Iconic Seiko Watches
---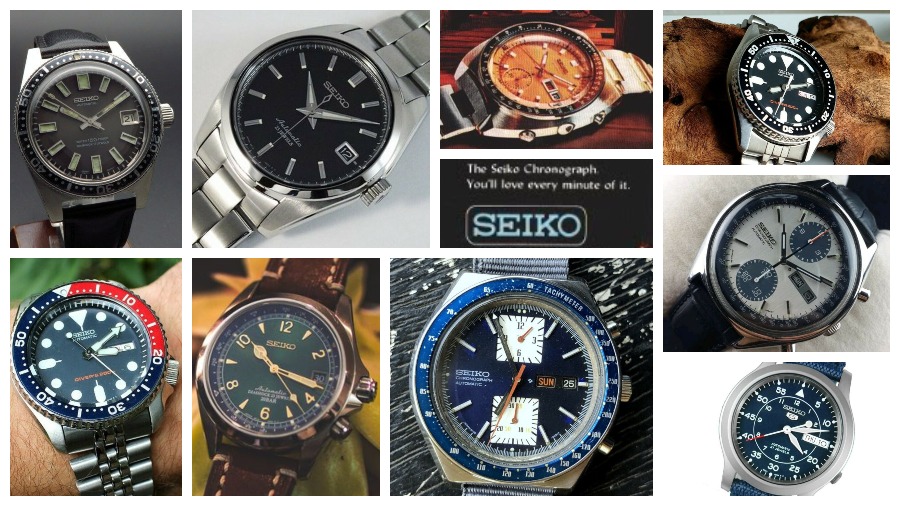 The Japanese brand Seiko has been around for more than a century and is one of the most influential watch manufacturers in the world. One remarkable aspect of Seiko is that they develop everything in house: they have all the necessary facilities to produce all the components for their watches, at scale.
As a result, Seiko is a very innovative brand, and has been recognized over the years for the technologies it brought to the horological world: it produced the first automatic chronograph 6139, worked on some hybrid electromechanical movements like the Kinetic and the Spring drive...
The Seiko brand is very conscious of the quality and the value it offers. It has always been producing very reliable movements in-house, such as the 7S26, 4R35, and 6R15 just to name a few. Those calibers are reliable and affordable, which explains why micro brands often use them - in their unbranded form, like the NH35 and NE15 for example.
In this article, we will focus on Seiko watches that have become iconic and have been strongly endorsed by the watch community. These timepieces have had much support from watch enthusiasts and been highlighted for their originality, quality and value proposition.